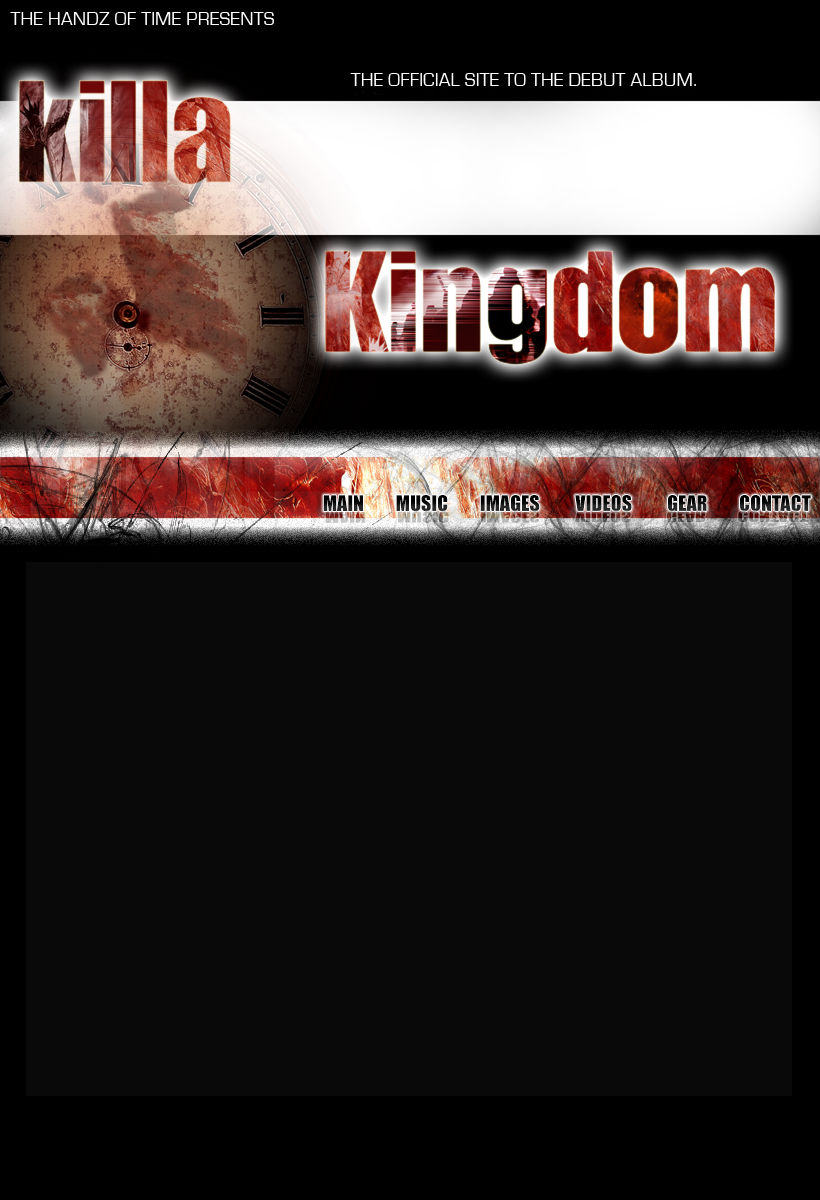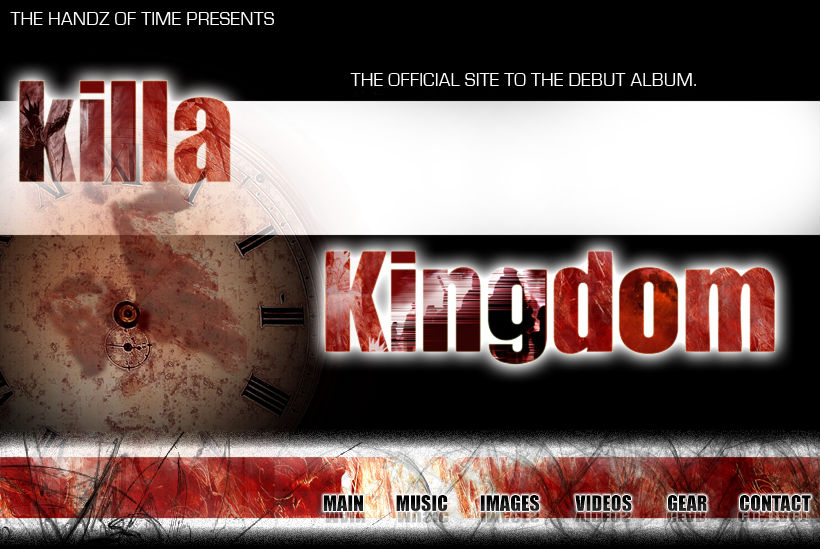 NEW SINGLE."ROAD THAT LEADS TO NOWHERE" FEAT MKULTRA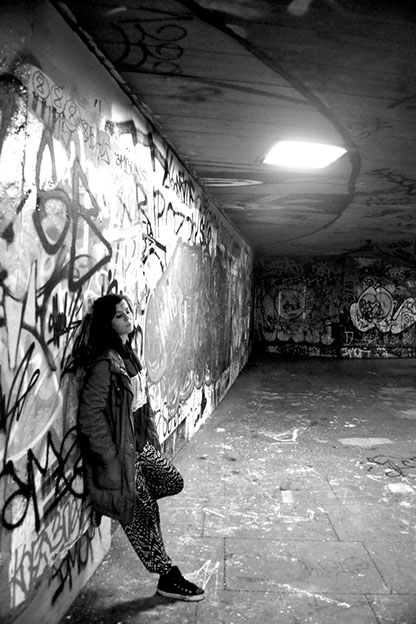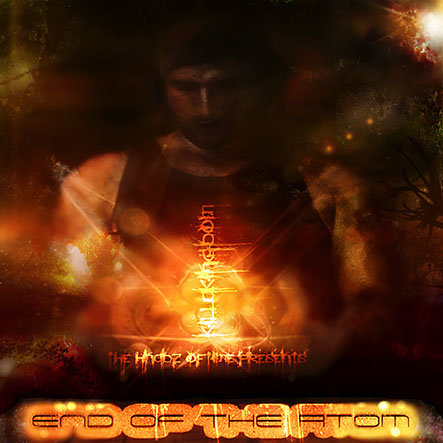 "Road That Leads To Nowhere" the New Single off the Upcoming "End of the Atom" Album.
Featuring one of the Uk's Dopest Female Dubstep/Hip-Hop Artist, MkUltra.
To be Officially Released 08-17-20 but Available Now Exclusively through Killakingdom.com!
Purchase Above. We thank you for your Support!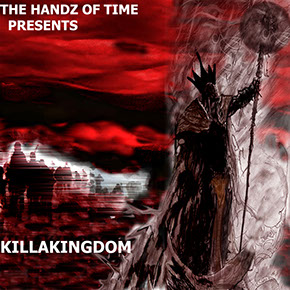 "Killakingdom" The Debut Album was Originally Released In December of 2010.
It is to be Re Released In Late 2014/Early 2015.
This Re-Released Version is a New Remixed and Remastered Version. It Will be free of Cost to Purchasers of the original Album!
"Tyrany's Tearz" will be the first single from the Remastered Version and is Due to Release 08-07-2014.
A Video for Tyrany's Tearz is also in Pre-Production!
LOTS OF NEW CONTENT COMING SOON.
KEEP IN TOUCH WITH US. FOLLOW. SUBSCRIBE,