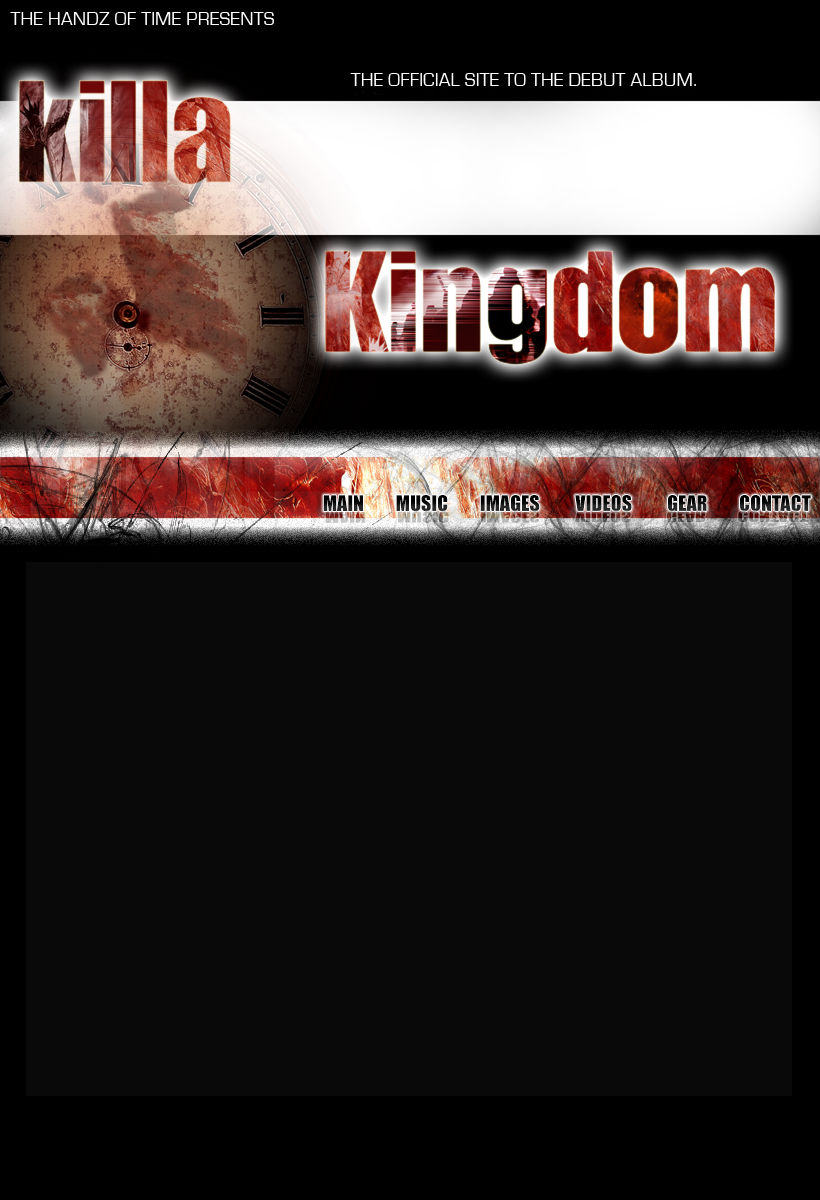 Just Some Quick FAQ'S to Go over:
1.Yes, we do License Our Music For Films, Independent Films, Youtube Videos, you name it. We only ask that you contact us and State the Nature of your project So that we come to an agreement on how the music is used. All our music is protected by Copyright Law. Make sure you have our permission.
2. If you are a Serious Artist who wishes to contact Us about Collaborating, we love to work with Independent Artist. Don't Hesitate.
3.Killakingdom goes beyond music. We Do everything from Graphic Design, Music Videos, Special Effects for Videos, Music Production, Etc. Yes, we offer these Services. We will work around all kinds of Budgets, but we do want Serious Inquiry's Only.
Thanks, If You have any other Question(s) or for any other reason you want to get in touch Please don't think twice. We usually respond to Messages within 24 Hrs.